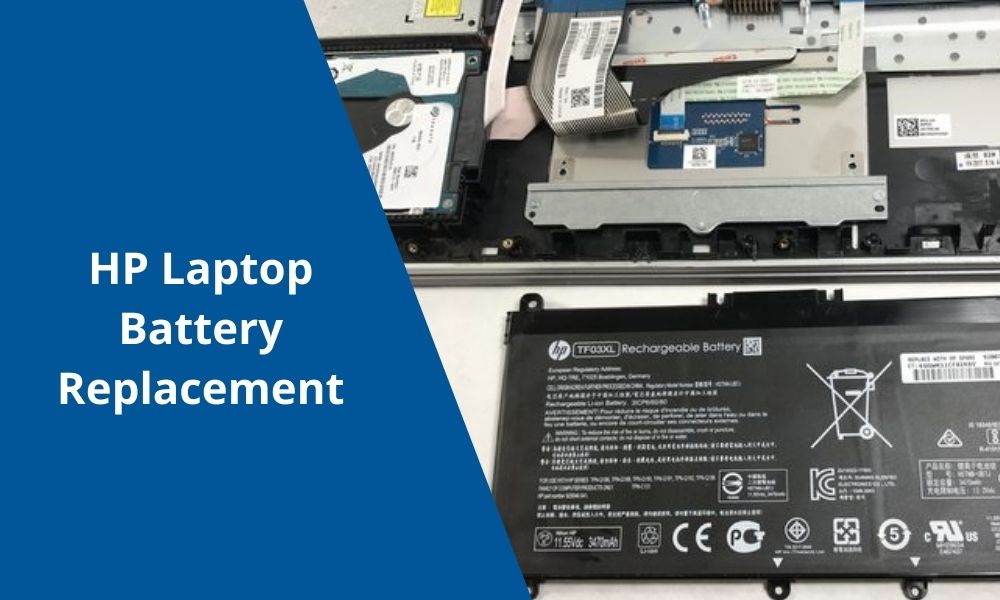 HP Laptop Battery Replacement
HP Service Center in Kolkata provides genuine HP laptop Battery to the customer. Laptop batteries are one of the most important things in the life of a laptop without electricity. Each laptop brand uses a different laptop battery. So for hp laptops, the company makes its own battery which is used only in hp laptops. Always use the hp original battery to keep your laptop looking good for a long time.
Types of HP laptop batteries
There are currently three main types of batteries available for laptops: nickel cadmium, nickel metal hydride and lithium ion.
Nickel cadmium (Ni-Cd) batteries were once used for laptops. They were good quality and standard technology, but now they are no longer used in new technology laptops.
Nickel metal hydride (Ni-MH) batteries are less affected by memory effects than NiCd. This is a cadmium-free replacement for NiCad. However, they have problems with very high or low room temperature.
Lithium ion (Li-ion) batteries generate the same energy as NiMH and new standards for portable power. It is not significantly damaged by the effects of memory as opposed to NiMH and Ni-Cd equivalents.
Some of the reasons for laptop battery damage
When people use a laptop, the laptop is always connected to the electric. As a result, the laptop battery loses its stability.
Laptop batteries should always be fully charged. If it is charged instead of full charge then it is wasted.
Using the laptop in hot temperatures can cause extensive damage to the battery. So laptops should always be used at a certain temperature.
If the laptop fan does not work properly then the laptop can get hot which can also damage the laptop battery.
Always charge the battery with the original laptop adapter to keep the laptop battery good.
How To Replace HP Laptop Battery
If your laptop's battery fails or doesn't charge enough, you can easily replace it. Follow these steps:
First you need to turn off your hp laptop and disconnect the AC adapter.
Release the attachment devices that hold the battery in place.
The old battery from the laptop has to slide from its compartment or storage bay.
Take the new replacement battery from the purchased box and then slide it into the groove
Close the safety latch to lock the laptop battery in place.
Finally reconnect the laptop with your AC adapter and fully charge the battery.