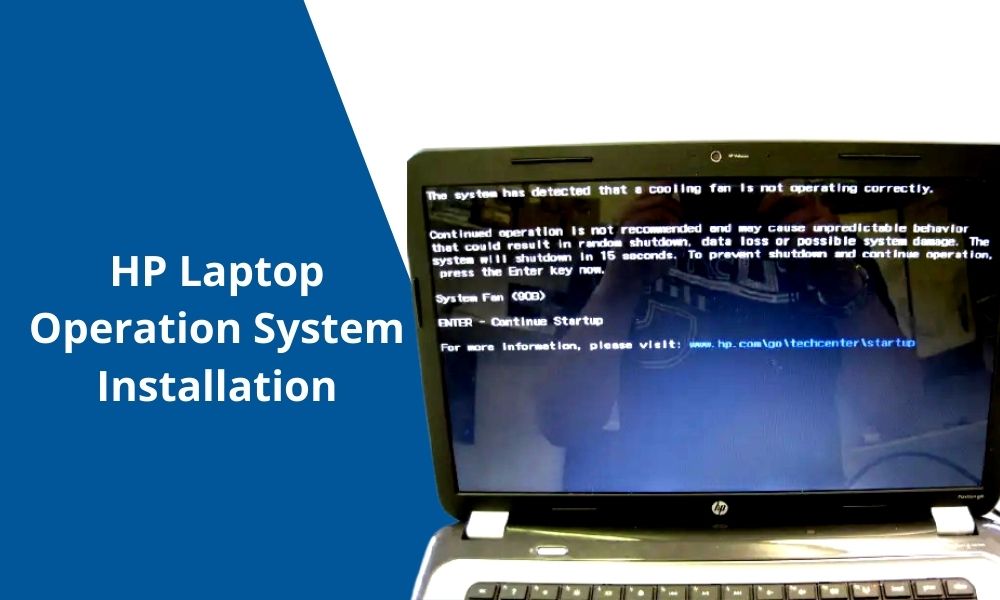 HP Laptop Operating System Installation
HP Service Center in Kolkata provides a genuine operating system for your laptop. An operating system is the most important software that helps to run a laptop. It handles the laptop's memory as well as all its software and hardware. Communication between a user and a system is performed with the help of an operating system. Any laptop without an operating system is useless.
Types of operating systems
The operating system is usually pre-loaded to run your laptop. Most people use the operating system that comes with their laptops. However, if there is a problem with the operating system, it can be upgraded or changed. The operating system should always use the original. Users use three most common operating systems for personal laptops
Microsoft Windows operating system
macOS operating system
Linux operating system
Cause of the operating system error
When a laptop is booted, the BIOS tries to find an operating system on the hard drive to boot, but when it fails to find it, an "Operating system not found" error appears.
Operating system errors can be caused by 3 reasons
If the BIOS is bad, the operating system for the BIOS configuration cannot be found
BCD is missing and BCD is a malicious article, this error can also occur if BCD is damaged.
BIOS Unable to detect hard drive for faulty data cables
Here are some tips to fix "Operating system not found" error on Windows Laptop.
Check the laptop BIOS first
Reset the laptop BIOS or set it to default
Fix MBR, DBR and BCD boot records
Need to enable or disable UEFI secure boot
Enable Laptop Operating System Partition