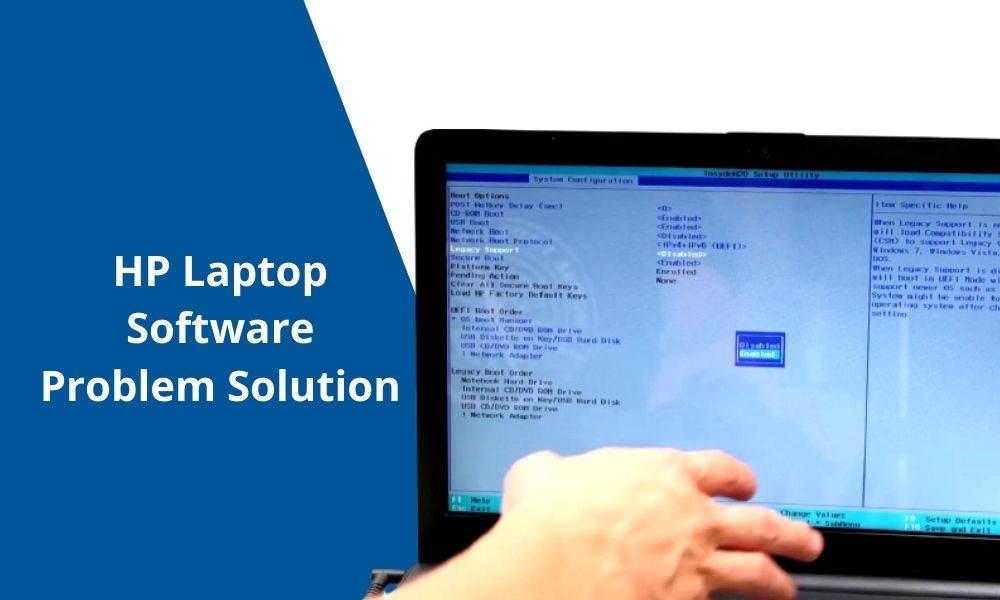 HP Laptop Software Problem Solution
HP Service Center in Kolkata can solve all the software problems of HP laptops. Any work on your laptop depends on the software to get the job done. If unexplained software crashes and errors are detected then the laptop is no longer fit for work. When there is a problem with the laptop software you try to call any technical support immediately. But some software problems you can solve yourself. There are some basic steps for that. If you take these steps, at least you will have a good idea of ​​what is going on.
Some common HP Laptop software problems
Editing incorrect information can cause software problems
Laptop coding error for an old installed program.
Peripheral commands are not working properly
The laptop freezes
No attachment file will open
Always pop up ads appear on laptops
Google is not working properly
Here are some steps you can take to fix your laptop software problem
There is more software running in your laptop background which is the cause of the software crash. So close other open programs and empty the RAM
When many programs run simultaneously, one program may not be compatible with another, which can lead to software problems. So close the program and restart it. It can sometimes solve these problems.
If shutting down and restarting problematic programs does not resolve the issue, you need to reboot your laptop. When the laptop is fully restarted, restart the application to see if the issue is resolved.
Changing software and hardware can sometimes cause software problems. So undo recent hardware or software changes.
There are some software that cause problems with other software. Because it contains some erroneous files. So uninstall the software, which will delete the error file and then reinstall..
Software problems can occur if you do not use the updated software with the updated laptop. So you should use all update software in your laptop
Viruses, spyware, and other malicious software can freeze, crash, or shut down your laptop software. So you need to scan for viruses and malware.
Defragment your hard drive as it rearranges the file structure of your hard drive so that the system runs more efficiently.